Select category:
Edverson CD Brochure
This is a specially design CD brochure for Edverson to distribute their catalog to all the clients via CD.
See details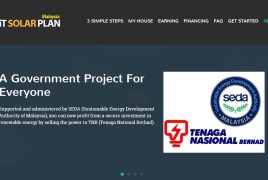 FitSolarPlan.com
FiT is a project supported and administered by SEDA (Sustainable Energy Development Authority of Malaysia), you can now profit from a secure investment in renewable energy by selling the power to TNB (Tenaga National Berhad). Website: http://fitsolarplan.com/
See details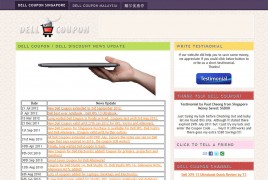 DellCoupon.com.sg & DellCoupon.com.my
DellCoupon.com.sg and DellCoupon.com.my offer Dell coupons, Dell discount and Dell products update for Singapore and Malaysia customers.
See details